The Adobe Max 2023 event held in Los Angeles has once again taken the creative world by storm. This year, Adobe has unveiled a range of next-generation AI tools that promise to transform post-production and image manipulation. In this comprehensive overview, we will delve into the significance of these tools, which are firmly rooted in the second generation of generative AI, and explore how they are set to transform the creative landscape.
Firefly for Creative Cloud
At the heart of Adobe Max 2023 are the Firefly Innovations for Creative Cloud. These innovations represent a major leap forward, harnessing the power of Adobe's Firefly Image 2 Model. This model is designed not only to inspire creativity but also to ensure that the content generated is safe for commercial use. Moreover, within the Firefly ecosystem, the introduction of text-to-image capabilities in the web application promises to empower content creators to bring text-based ideas to life with unparalleled ease.
Project Stardust
Another remarkable unveiling at Adobe Max 2023 is Project Stardust, which signifies the future of image editing. This innovative technology is object-aware, meaning it can automatically turn any image into editable layers. It's demonstrated through a sneak peek that reveals the ability to move or remove objects from images simply by clicking on them. This feature alone has the potential to save countless hours of manual editing work and elevate the possibilities of visual storytelling.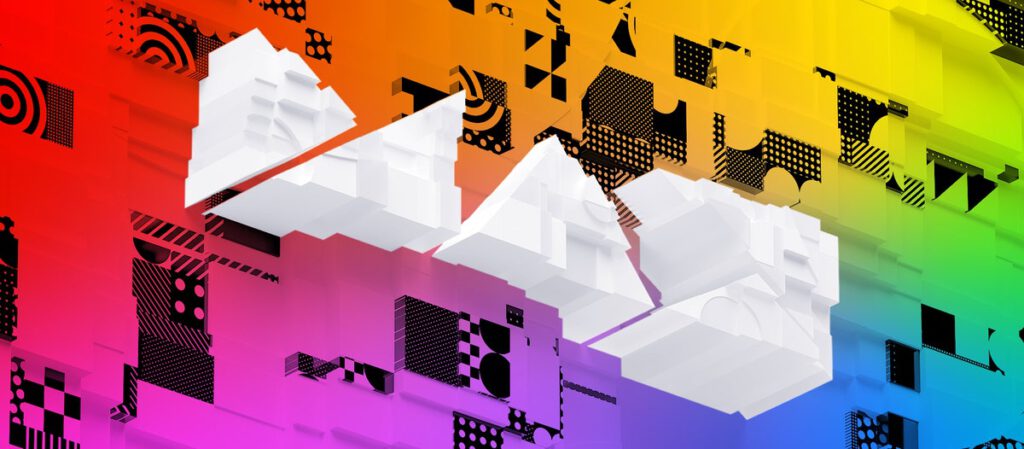 Enhancements in Adobe Premiere Pro and After Effects
In the realm of video editing, Adobe Premiere Pro and After Effects receive substantial updates. Premiere Pro users will now have the convenience of publishing their videos directly to popular social media platforms, such as Instagram, Facebook, YouTube, and TikTok. Additionally, the introduction of the Share for Review feature streamlines collaboration, making content sharing more intuitive. In After Effects, improvements in the Roto Brush capabilities enhance the efficiency of complex visual effects and motion graphics tasks.
Illustrator's Firefly Vector Model
Illustrator introduces the world's first generative AI model for vector graphics—the Firefly Vector Model. This model enables text to be transformed effortlessly into high-quality vector graphics. Furthermore, updates to Retype and Mockup features provide users with tools to identify and edit fonts from static text and to transform images and graphics into realistic product and branding mockups.
Adobe Express
Adobe Express features a new Firefly Design Model, facilitating the instant generation of template designs with Text-to-Template capability. These templates are fully editable within Adobe Express, streamlining the design process. Additionally, the introduction of the Generative Fill feature further enhances design creativity.
Lightroom's Lens Blur Feature
Photographers will find the Lens Blur feature in Lightroom to be a game-changer. This feature allows the addition of aesthetic blur effects to photographs without the need for a camera lens, opening up new avenues for artistic expression. The Lightroom mobile-optimized editing experience also gets a revamp, prioritizing popular features for a more efficient workflow.
Expanding Horizons with Adobe Stock
Adobe Stock, the marketplace for creative assets, continues to expand. At Max 2023, it introduces a collection of Video templates that bring together Adobe Premiere Pro, After Effects, and Motion Graphics templates. This expansion reinforces Adobe's commitment to providing creators with an extensive array of resources for their projects.
Summary
Adobe Max 2023 has showcased an impressive array of AI tools that are set to redefine creativity in the digital realm. The emergence of second-generation AI tools hints at a future where creative possibilities are limited only by one's imagination. Adobe's commitment to innovation is unwavering, and the unveiling of these next-gen AI tools reaffirms its role as a leader in the creative software industry. The future of digital creativity has never looked more promising.
This post contains affiliate links.