AI-powered tools are progressively transforming the way designers, architects, and homeowners approach interior spaces. These tools automate complex processes, enhance creativity, and offer data-driven solutions. In this article, we'll explore five popular AI-powered interior design tools that are making significant contributions to the sector.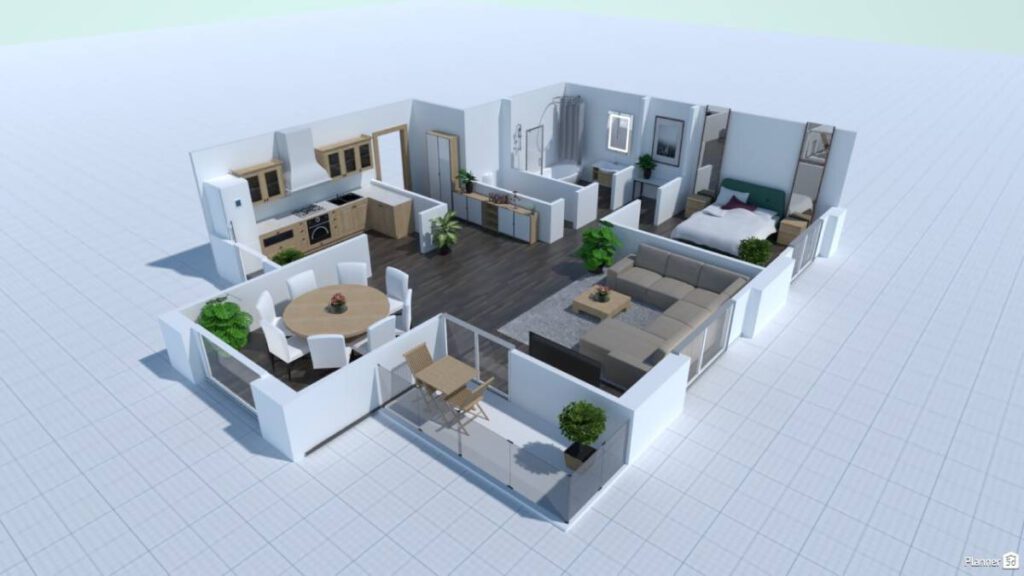 Key Features
AI-Driven Space Planning
Planner 5D incorporates AI algorithms that understand design fundamentals such as balance, contrast, and harmony. The algorithms assist in efficient space planning by making data-driven recommendations for furniture arrangements based on room dimensions and shapes.
Virtual Reality (VR) Support
A step ahead of simple 3D visualization, the tool offers a Virtual Reality experience. This allows users to walk through the design space virtually, offering a more holistic view of the end result.
Extensive Furniture and Material Library
With thousands of customizable options for furniture and materials, Planner 5D enables users to pick and choose according to their unique design preferences.
What Sets it Apart?
The tool leverages AI to provide automated design solutions while retaining a user's creative control. Unlike conventional tools that only offer templates, Planner 5D adapts to individual preferences and requirements. Furthermore, its Virtual Reality feature augments the decision-making process by enabling pre-implementation walkthroughs.
Key Features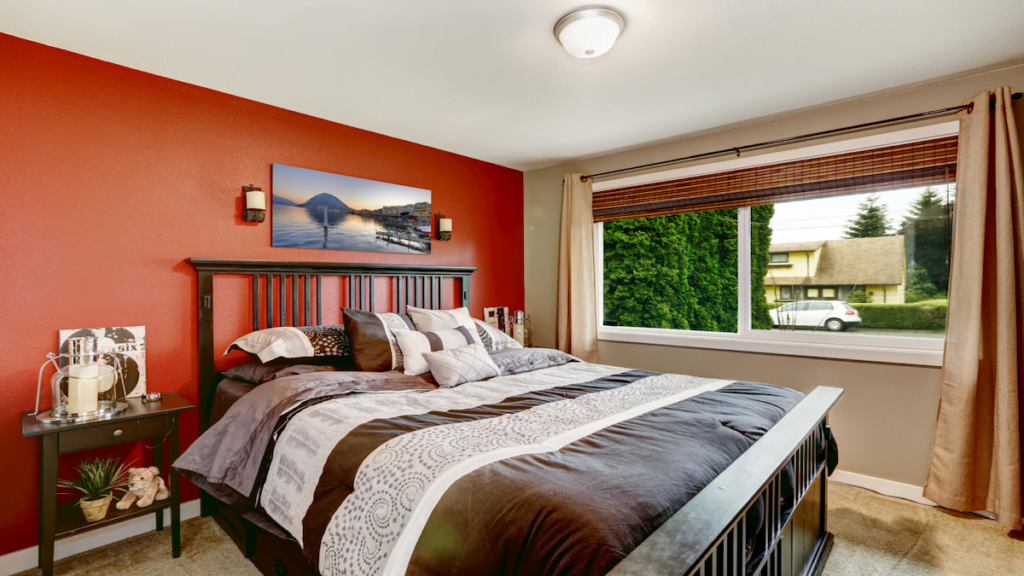 Real-Time Design Changes
Reimagine Home delivers real-time design updates, allowing users to immediately visualize alterations to their layouts, furniture choices, and color schemes. This real-time update is not just a superficial visual aid; it's a computational process that takes multiple factors into account, such as room dimensions, lighting conditions, and design coherence.
User-Friendly Interface
The tool offers an interface that prioritizes user experience. With easy navigation menus and intuitive design elements, Reimagine Home ensures that even users with limited design or technical expertise can effectively utilize its features.
AI-Enhanced Material Suggestions
One of the standout features of Reimagine Home is its intelligent suggestion engine, which recommends materials like woods, fabrics, and metals based on the overall design. By employing AI algorithms, the tool learns from each user's preferences and provides increasingly personalized material suggestions over time.
What Sets it apart?
Reimagine Home stands out for its real-time design updates and intelligent AI-powered material suggestions, offering users immediate and tailored design insights. Its user-friendly interface makes it accessible to those with varied design backgrounds, while its versatility makes it suitable for projects of different scales. The tool's unique blend of real-time adaptability and contextual recommendations also facilitates seamless integration into professional workflows, making it a comprehensive solution for modern interior design challenges.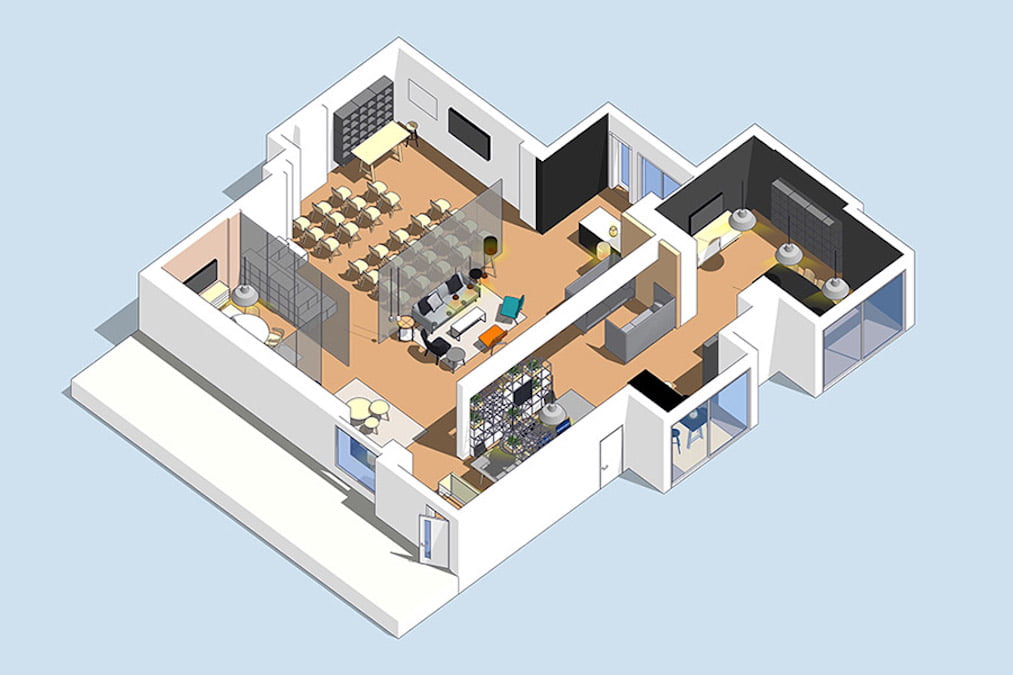 Key Features
3D Modeling Capabilities
SketchUp itself is renowned for its advanced 3D modeling capabilities. When coupled with the DIO AI extension, these capabilities extend to offering AI-backed design elements and layouts.
AI-Driven Design Recommendations
DIO AI analyzes the ongoing design and presents suggestions based on recognized design principles. These could range from adding architectural elements to recommending various textures and color palettes.
Integration with Existing SketchUp Software
The DIO AI extension can easily integrate with your existing SketchUp environment, making it convenient for those already familiar with SketchUp's interface.
What Sets it Apart?
The seamless integration of AI within an already robust 3D modeling tool makes it a unique offering. It enhances user efficiency by reducing the need to switch between multiple platforms for design inspiration and implementation.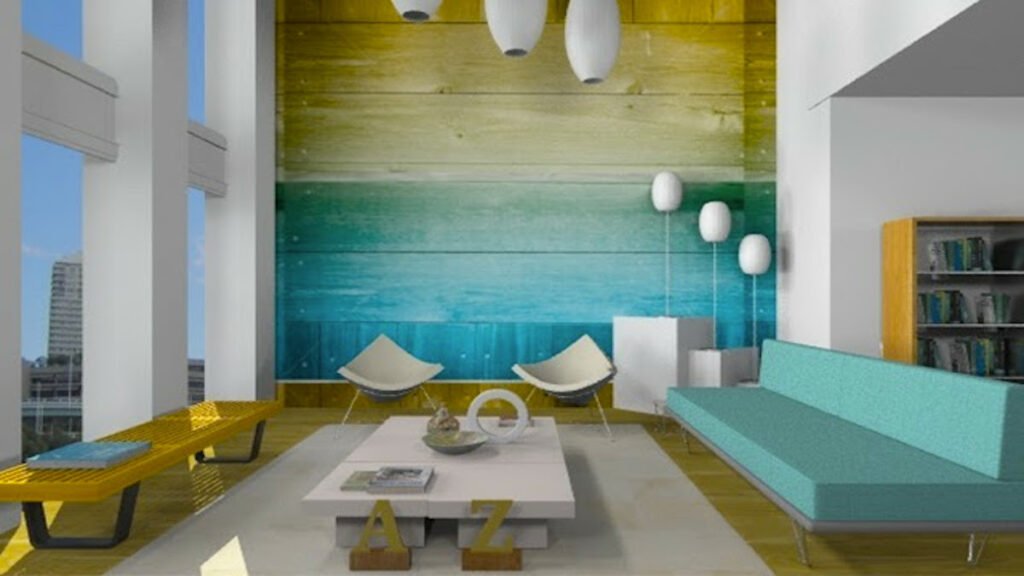 Key Features
Drag-and-Drop Interface
The tool features an intuitive interface where elements can be dragged and dropped, simplifying the design process considerably.
AI-Assisted Layout Suggestions
Roomstyler's AI algorithms take user inputs and past design choices into account, offering increasingly refined layout options over time.
Realistic 3D Rendering
The software provides photorealistic 3D renderings that can be used for both client presentations and personal evaluations.
What Sets it Apart?
Roomstyler's adaptive learning mechanisms enable it to offer personalized design solutions. Its algorithm improves with every interaction, making the tool more valuable as you continue to use it.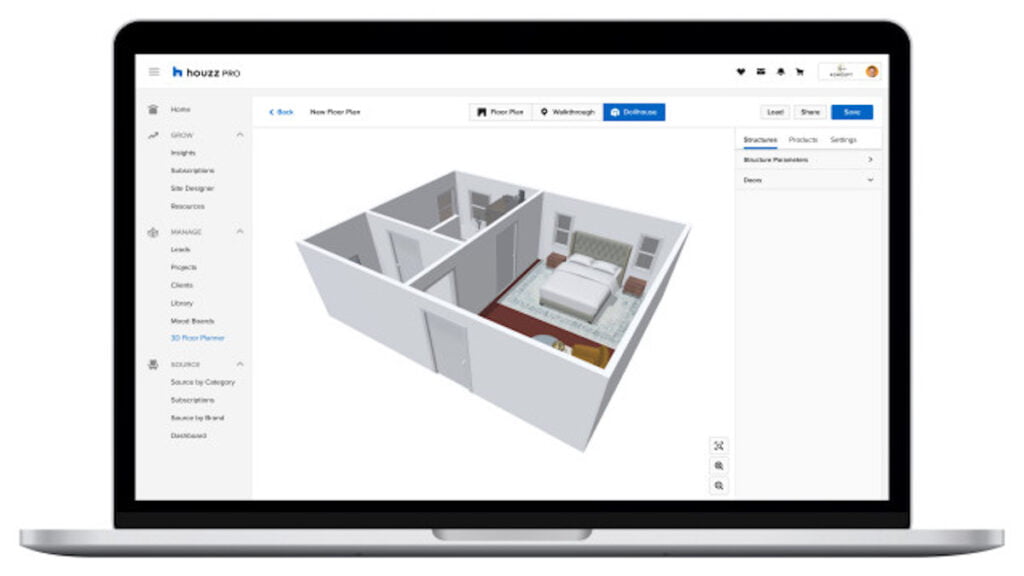 Key Features
Comprehensive Project Management
Apart from design functionalities, Houzz Pro offers robust project management features, including scheduling, invoicing, and client communication.
AI-Driven Cost Estimation
Ivy AI assists in calculating project costs based on multiple variables like materials, labor, and time, thereby enabling more accurate budget planning.
Client Communication Features
In-built client communication options allow for seamless interaction, reducing the need for third-party platforms.
What Sets it Apart?
Houzz Pro combines the capabilities of AI in both project management and design, making it a multifaceted tool for interior design professionals. The added benefit of Ivy AI in cost and time estimation gives users an edge in efficient planning.
Conclusion
AI-powered tools are gradually becoming indispensable in the field of interior design. They provide a blend of automation, data-driven decision-making, and creative flexibility that enriches the design experience. As technology continues to advance, these tools are expected to offer even more specialized and nuanced functionalities, further optimizing the design process for professionals and enthusiasts alike.
This post contains affiliate links.