Prime Voice AI is an innovative AI speech tool by ElevenLabs, a leading technology company that is significantly impacting the world of creators and publishers. The platform uses advanced deep learning models to generate high-quality spoken audio in various voices and styles. Its ability to accurately mimic human intonation and inflections sets it apart, enhancing the delivery of audio content based on context and ensuring it is engaging and relatable.
ElevenLabs' Mission
At its core, ElevenLabs is on a mission to provide cutting-edge, multipurpose AI tools that empower creators and publishers. With Prime Voice AI as the flagship product, they are setting new benchmarks in the world of voice tech. Its uncanny ability to produce high-quality, human-like intonations and emotions gives life to text, offering a whole new dimension of reality to spoken content.
Prime Voice AI
Prime Voice AI caters to a diverse range of users. It serves content creators, short story writers, video game developers, and news publishers, among others. The tool is specifically designed to handle long-form content, making it an excellent resource for audiobook creation and podcasting. Imagine AI-generated voices narrating stories, and each character coming alive through a distinct voice that enhances the immersive audio experience.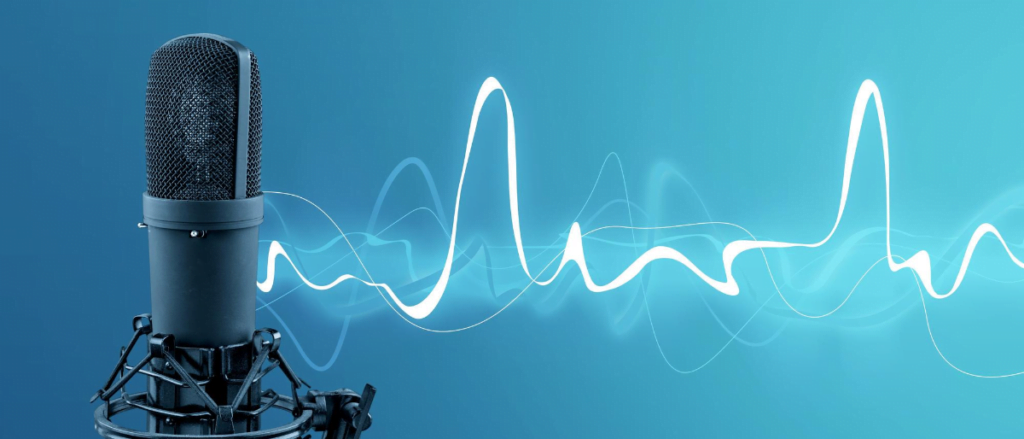 ElevenLabs' Voice Lab
The Voice Lab by ElevenLabs is an AI toolkit that gives users the ability to clone voices from samples or create entirely new synthetic voices. The cloning model is advanced and efficient, requiring only a minute of audio to learn any speech profile without additional training. The generative model empowers users to create entirely new voices, providing full control over the creative process.
Commitment to Ethical AI
While the power of AI is undeniably transformative, ElevenLabs is fully committed to ethical AI. They strive to leverage new technologies while ensuring safeguards to prevent misuse. Intellectual property rights are respected, and any misuse is addressed promptly.
Conclusion
ElevenLabs and its groundbreaking product, Prime Voice AI, offer creators and publishers dynamic ways to enhance their audio content. By delivering top-quality spoken audio in any voice and style, this platform is paving the way for advanced audio content creation. Furthermore, the company's commitment to ethical AI practices ensures responsible innovation, positioning ElevenLabs as an ideal partner for any organization seeking to broaden its audio content spectrum.
This post contains affiliate links.