As technology continues to evolve at an unprecedented pace, the world of animation is not left behind. Today, Artificial Intelligence (AI) has found its way into this field, changing the animation landscape dramatically. In this article, we will explore the top 5 AI-driven animation software options available in 2013.

These tools are starting to redefine animation workflows, offering dynamic possibilities in creative expression and efficiency. Whether for professionals seeking to maximize their productivity or beginners dipping their toes into the animated world, this review provides insights into the pioneering tools of AI in animation in 2013.
Renderforest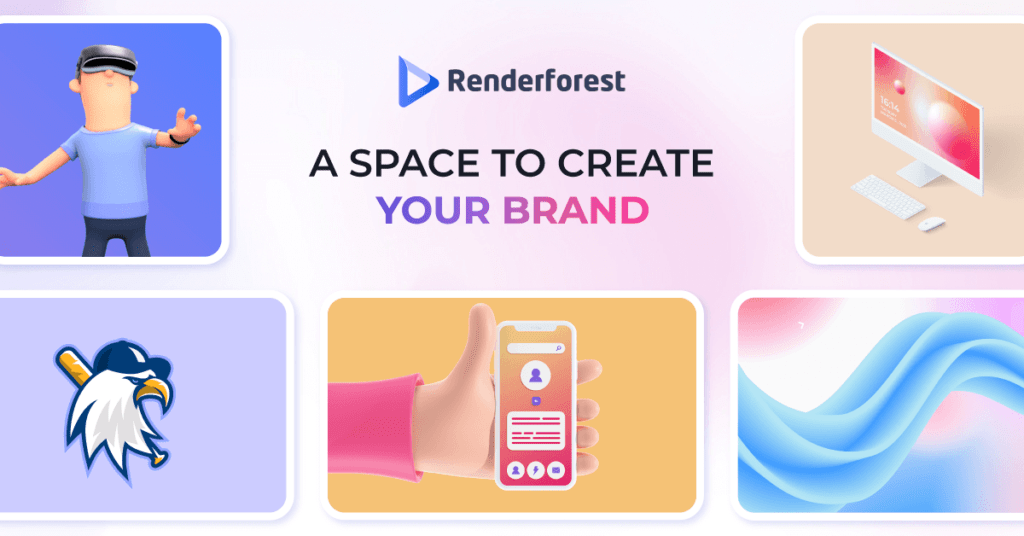 Renderforest is a comprehensive online platform that provides users with all the tools they need to create professional videos, logos, mockups, websites, presentations, and animations. Trusted by over 20 million users and 100,000 high-end companies, Renderforest offers a wide range of services, from video marketing and website design to design creation.
The platform is designed to be user-friendly, allowing users to create high-quality videos, animations, branding, mockups, presentations, graphics, and professional websites. It offers a variety of design tools in one place with one simple subscription, making it an advanced marketing tool to save time, enhance presence, and boost awareness.
Renderforest also provides solutions for different use cases, including marketing, startups, SMEs, enterprises, education, music, freelancers, and YouTubers. It has received positive reviews from users, who have praised its ease of use, professional results, and cost-effectiveness.
The platform also offers a unique feature called San FranTokyo, a fictional cityscape designed as a vibrant hub for storytelling, brand identities, and intellectual properties. Genesis Passes to San FranTokyo are set to mint in August 2023, offering early benefits. The mint will be free, and those interested can apply.
Appy Pie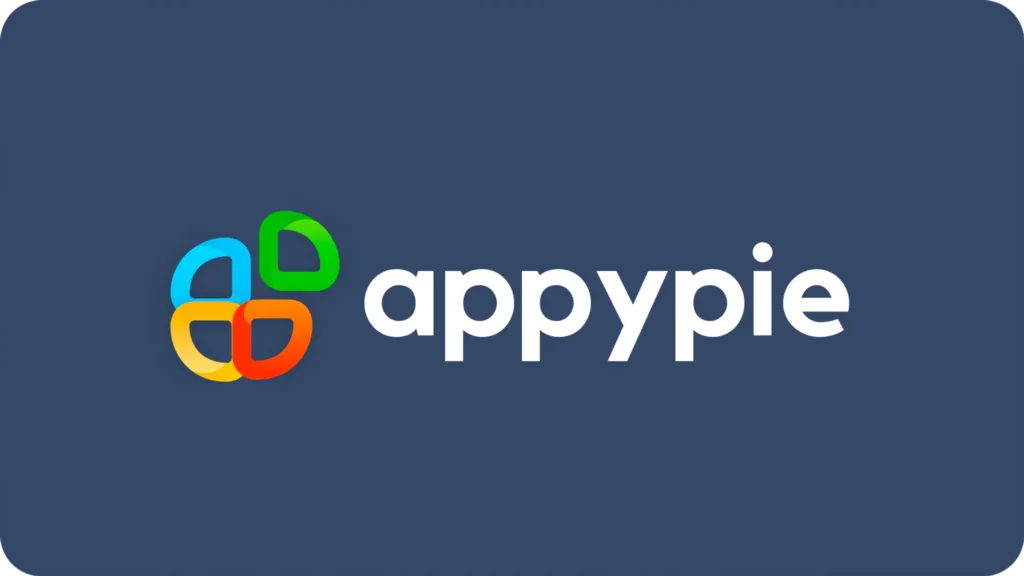 Appy Pie is a leading no-code development and workflow automation platform that empowers users to create powerful web and mobile applications, automate workflows, and design stunning animations without any coding. The platform's drag-and-drop functionality simplifies the process of unifying and simplifying data into a single source, offering seamless integrations with other data sources and applications.
Appy Pie's no-code platform is cost-effective and efficient, reducing the time to market and the cost of ownership. It offers a variety of services, including an AI website builder, an on-demand delivery app builder, a business app builder, a restaurant app builder, and more. The platform also includes AI-powered features such as an AI text to image generator, an AI text to logo generator, and an AI photo enhancer.
The platform supports multiple languages, making it accessible to a global audience. It also offers workflow automation, allowing users to create efficient integrations and build meaningful workflows without the complexities of coding. Appy Pie's business process automation software includes tools like Helpdesk, Live Chat, and Chatbot Builder, enabling businesses to manage customer requests, provide live support, and handle customer queries effectively.
Appy Pie's no-code platform is future-proof, scalable, and offers easy integration with other web services. It provides a platform for anyone to create applications, websites, chatbots, and more, democratizing technology and making it accessible to all.
Adobe Animate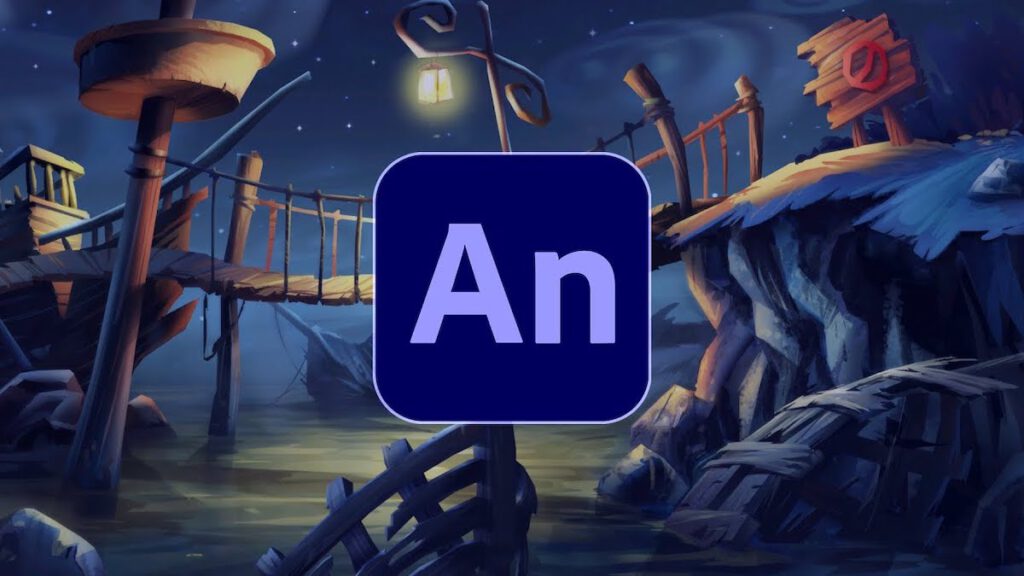 Adobe Animate is a powerful tool for creating animations for various platforms, including games, TV shows, and the web. It allows users to bring cartoons and banner ads to life, create animated doodles and avatars, and add action to eLearning content and infographics. With Animate, users can quickly publish to multiple platforms in just about any format and reach viewers on any screen.
The software offers a range of features, including the ability to design interactive animations for games and ads using powerful illustrations and animation tools. Users can build game environments, design start screens, and integrate audio. They can also share their animations as augmented reality experiences.
Adobe Animate also allows users to sketch and draw more expressive characters with Adobe Fresco live brushes that blend and bloom just like the real thing. Users can make their characters blink, talk, and walk with simple frame-by-frame animation. And they can create interactive web banners that respond to user interactions such as mouse movement, touch, and clicks.
One of the key features of Adobe Animate is its ability to publish to any platform. Users can reach their audience on desktop, mobile, and TV by exporting their animations to multiple platforms, including HTML5 Canvas, WebGL, Flash/Adobe AIR, and custom platforms like SVG. They can include code right inside their projects and even add actions without having to code.
Adobe Animate is part of Adobe's Creative Cloud membership, which means users get new features as soon as they are released. The software is available with plans starting at $20.99 inclusive of VAT.
Blender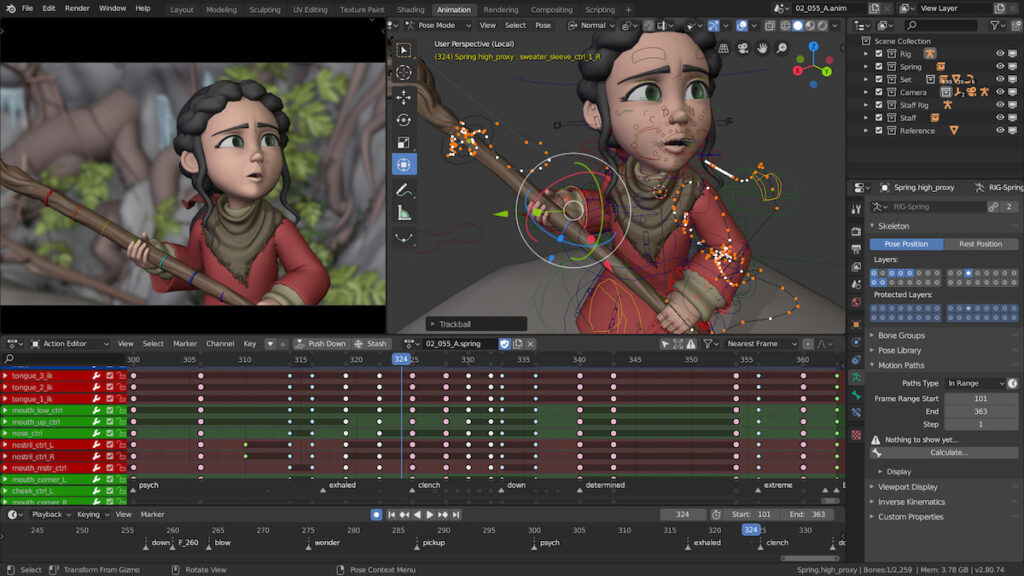 AI Render is a unique add-on for Blender that allows users to render AI-generated images based on a text prompt and their scene. Developed by AI Render, this tool enables the creation of incredible AI-generated images with Stable Diffusion easily, without the need to run any code on your own computer.
The AI Render add-on works on Windows, Mac, and Linux platforms. The setup process is simple and quick, requiring users to create a free account at DreamStudio, where everything is rendered in the cloud within seconds. Alternatively, users can choose to install Stable Diffusion locally if they prefer not to create an account.
One of the key features of AI Render is its ability to render animations. Users can utilize all of Blender's animation tools and even animate Stable Diffusion settings and prompt text. This feature can also be used for batch processing, allowing users to try out various settings or prompts.
AI Render is available for free, but users can choose to support future development by purchasing it for $2, $5, or $10. The add-on has been published for 9 months and is compatible with Blender versions 3.0 to 3.5. It has already garnered over 800 sales and received positive customer ratings
Moovly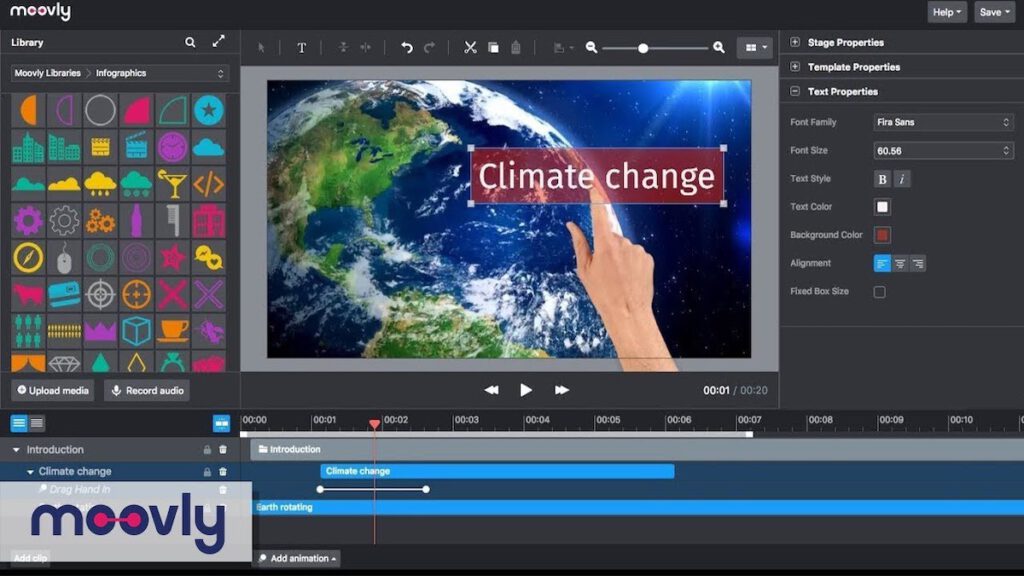 Moovly is a comprehensive online platform that empowers users to create professional videos for various purposes, including business, education, and personal use. With Moovly, users can create announcement videos, business videos, explainer videos, promo videos, and more with ease and efficiency.
The platform offers a range of features, including a built-in AI (GPT) video generation tool that can automatically convert a script into a video. It also provides a vast library of over 120 million media objects, including footage, images, sounds, and music, all royalty-free. Users can also integrate Moovly seamlessly with their media, servers, and workflows.
Moovly's user-friendly interface allows users to create videos in any style, start from scratch or from a template, and apply expert features in one click. It also enables users to invite others to provide timestamped in-video feedback on their projects, turning Moovly into a video collaboration platform aligned with their workflow.
The platform is trusted by professionals worldwide, with users praising its simplicity, versatility, and the professional quality of the videos it helps create. Moovly is available for free, with various subscription plans for every budget.
Conclusion
AI in the animation industry is opening up new frontiers for creative exploration and productivity enhancement. As we continue to embrace the advancements in technology, it's essential to acknowledge these early frontrunners that helped pave the way. While the landscape of AI in animation has undoubtedly evolved since 2013, these tools served as a solid foundation, ushering in the exciting future we are witnessing today.
This post contains affiliate links.