The age of artificial intelligence (AI) has spawned a fascinating realm of possibilities, one of which is the AI tweet generator. This tool, as the name suggests, uses AI to create tweets. But what exactly is an AI tweet generator, and why should anyone consider using one?
An AI tweet generator is a powerful tool that leverages machine learning algorithms to craft tweets. This tech marvel simplifies social media management by generating content that not only aligns with a user's style but is also contextually relevant, thus saving time and enhancing engagement.
As businesses and individuals harness the power of social media, especially Twitter, AI tweet generators prove to be game-changers. Their benefits span from time-saving, by automating the tweet creation process, to enhancing brand consistency and even expanding creative boundaries by generating unique and catchy content.
How AI Tweet Generators Work
Peeling back the layers of an AI tweet generator, we'll find an intricate blend of data analysis and algorithm-driven content generation.
How do AI Tweet Generators Analyze Data?
AI tweet generators function on machine learning principles, learning and evolving from data inputs. They start by analyzing a user's previous tweets or any given dataset, learning the style, tone, and commonly used phrases or words. They not only understand the semantics but also the context, topical relevance, and sentiment, leading to a more refined and personalized output.
The AI engines can even take into account the trending topics and hashtags, ensuring the content generated is relevant to ongoing conversations and tailored to the user's interests and audience preferences.
How do AI Tweet Generators Generate Tweets?
Once the analysis phase is completed, the AI tweet generators transition to the generation phase. Based on the patterns and styles learned, they start generating tweets that align with the user's digital voice.
They employ natural language processing and generation (NLP/NLG) algorithms, transforming the structured data learned into human-like text. The tweets generated can range from simple text-based tweets to those incorporating hashtags, mentions, or even emojis.
Best AI Tweet Generators
Here, we'll explore the top 5 AI tweet generators—Grammarly, CopyAI, Writesonic, Tweet Hunter, and TweetyAI—that are making waves in the world of social media management.
Jasper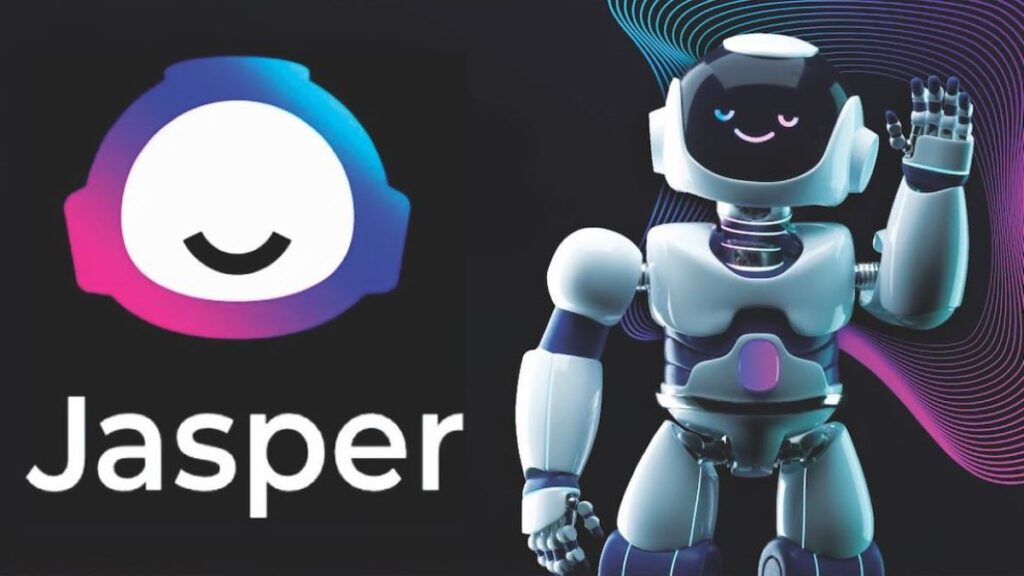 Jasper is a highly-rated AI writer and AI art generator designed for teams. It allows users to create blog posts, marketing copy, and AI-generated images quickly and efficiently. Jasper's features include a brand voice that can be customized to match your brand identity. 
The platform also offers a Jasper Everywhere extension, which allows you to use Jasper's capabilities wherever you create content online, from your CMS to email to social media. Jasper's AI Engine uses a combination of the best models available, including OpenAI's GPT-4, Anthropic, and Google's models, and infuses them with recent search data, your brand voice, and optimization tools like SEO and grammar. 
Jasper ensures data safety and privacy with built-in security features that stay up-to-date as security protocols evolve. The platform has been used by over 100,000 customers, reducing time spent on first drafts by 80%, increasing content downloads by 40%, and providing a return on investment of 3.5 times. Jasper is available for a free trial, with additional features available for purchase.
CopyAI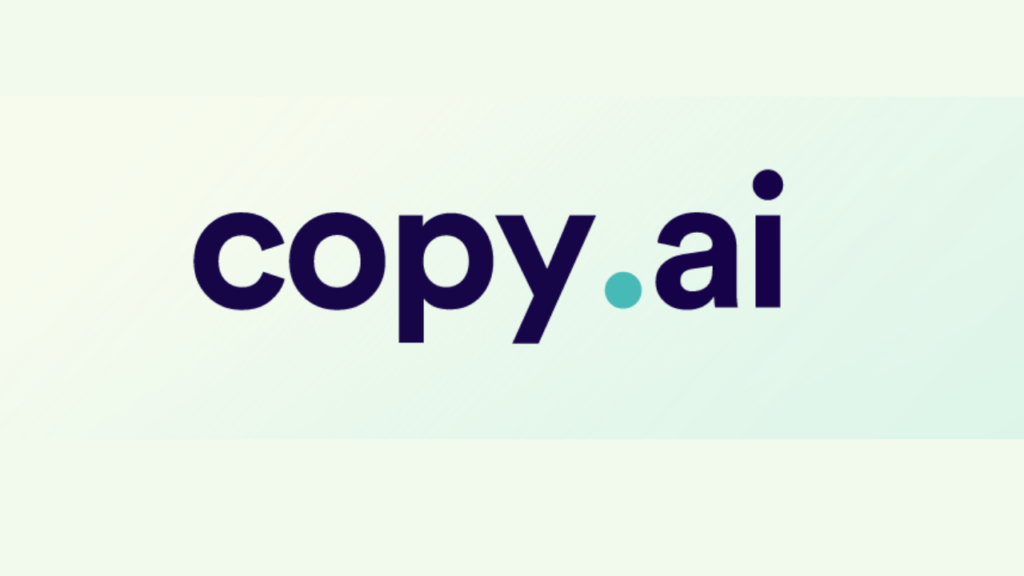 Copy.ai is an AI-powered tool designed to assist social media managers in creating engaging content for various platforms. The tool offers a streamlined process for content creation, allowing users to select their writing project, provide some context, and then choose from multiple tweet generation options. Users can then edit and polish the content before publishing it on their chosen platform.
Copy.ai supports a variety of social media platforms, including Facebook, YouTube, TikTok, Pinterest, Instagram, and LinkedIn. It provides specific tools for each platform, such as generating Facebook posts, YouTube descriptions, TikTok scripts, Pinterest descriptions, Instagram captions, and LinkedIn posts.
The tool is designed to save time and effort, enabling users to generate ten times the number of social posts in a fraction of the time. It also offers over 90 tools and templates to further streamline the content production process. Copy.ai is free to start with, offering 2,000 free words per month and over 90 content types to explore.
Writesonic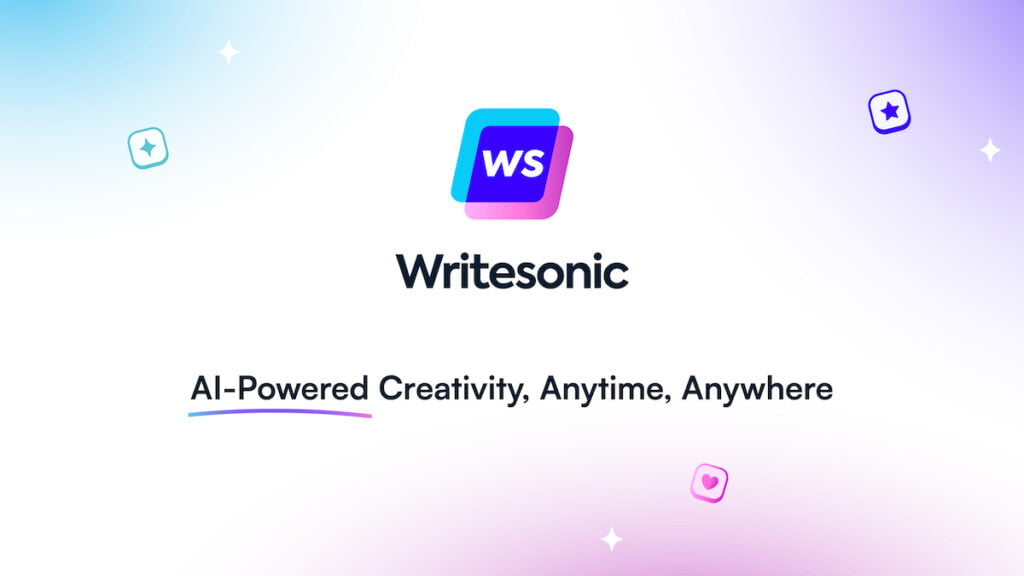 Writesonic is an AI-powered writing tool that creates SEO-friendly content for various purposes such as blogs, Facebook ads, Google ads, and Shopify. It also includes a social media tool that allows users to generate engaging tweets.
Writesonic is designed to help writers, marketing teams, and entrepreneurs. For writers, it offers an AI Writer for creating long-form blogs and articles, and AI-driven editing tools like Paraphraser, Expander, and Shortener. Marketing teams can use Writesonic to write high-quality tweets for Twitter, and other media platforms.
Entrepreneurs can use Writesonic to create high-converting landing page copy and generate new ideas for their startups.
Writesonic also introduces Chatsonic, a powerful AI chatbot that is integrated with Google Search and can write about the latest trends. It also offers a voice command feature and can turn text into art.
The platform is trusted by over 5,000,000+ teams, agencies, and freelancers and has received over 15,000+ 5-star ratings. It offers a free trial with 6000+ words.
Tweet Hunter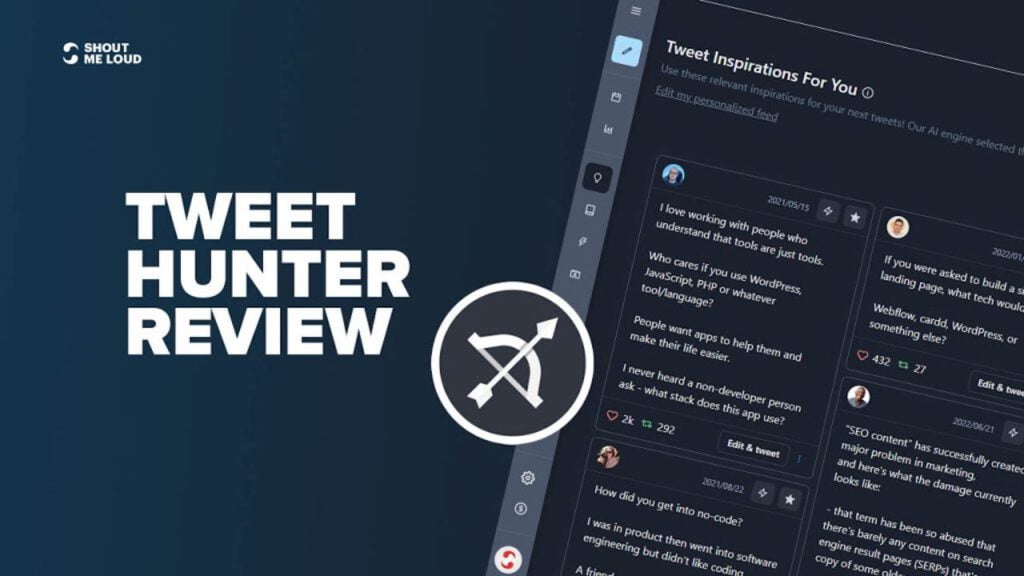 Tweet Hunter is an comprehensive tool engineered to help users expand and monetize their Twitter audience effectively. It comes packed with features that streamline Twitter management, including but not limited to, content creation, scheduling, automation, a Twitter CRM, and detailed analytics.
Breathe life into your tweets with Tweet Hunter's dynamic content creation tool. Draw inspiration from a rich library populated with over 2 million viral tweets that fuel creative sparks. But the magic doesn't stop there – the sophisticated AI technology within Tweet Hunter also suggests potential tweets, tailored to your style and audience's preferences. Further enhancing your Twitter management, Tweet Hunter allows users to schedule tweets and threads in advance, ensuring your Twitter activity remains consistent and engaging, even during your off hours.
Expanding your audience is made simpler with Tweet Hunter's CRM feature. It enables users to discover new leads on Twitter, effortlessly. You can create comprehensive lists of individuals based on past interactions, fostering a more personalized and effective approach to audience engagement. It empowers users to target and interact with specific individuals, boosting audience engagement.
Understanding your Twitter performance is key to growth, and Tweet Hunter's robust analytics feature does just that. It offers crucial metrics that help gauge your Twitter performance at a glance. This includes daily follower growth metrics and detailed tweet analytics, providing comprehensive insights into your account's performance, reach, and engagement.
Tweet Hunter believes in its ability to transformyour Twitter presence. That's why it offers a free trial for users to experience its robust capabilities firsthand. Once convinced, users can choose from various pricing plans tailored to suit different needs and budgets.
TweetyAI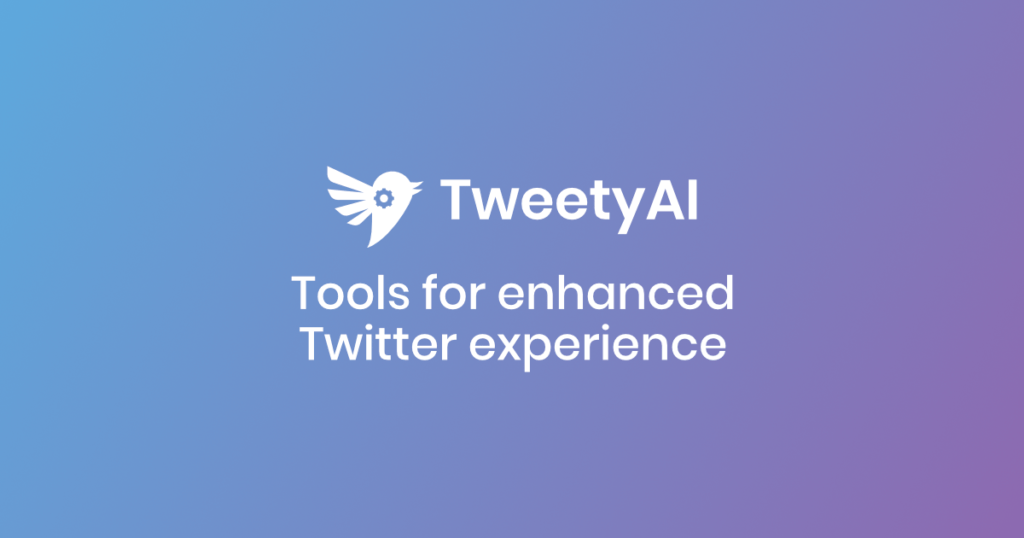 TweetyAI is an advanced AI tweet generator powered by ChatGPT, an artificial intelligence language model developed by OpenAI. It allows users to generate new tweets on a specific topic by interacting with the AI model. The tool is designed to save time, generate engaging content, and help users engage their Twitter audience. It also allows users to specify their desired topic or niche, ensuring that generated tweets align with their area of interest.
TweetyAI offers a free basic plan with 3 generations per day, and a PRO plan with unlimited tweet generations, priced at $3.99 per month or $39.90 per year. The PRO plan also removes ads from the platform.
The tool is designed to provide accurate and reliable tweets, but it's important to note that the generated content is based on patterns and information the AI model has been trained on. While efforts are made to ensure the quality of the generated tweets, some outputs may still require human review and verification. Users are also assured that their privacy is taken seriously, with all inputs processed securely and in accordance with relevant privacy laws and regulations.
Conclusion
As we can see, AI tweet generators are not just tools; they are strategic partners in effective Twitter management. Each platform—Grammarly, CopyAI, Writesonic, Tweet Hunter, and TweetyAI—brings unique strengths and capabilities to the table, offering a diverse array of features designed to streamline content creation, audience engagement, and analytics. Whether you're a social media manager seeking to ramp up your Twitter game, a digital marketer looking for effective tools, or an entrepreneur hoping to maximize your online presence, these AI tweet generators offer a reliable solution tailored to your needs. Start your journey today and explore the unlimited potential of AI-powered tweet generation!
This post contains affiliate links.