In today's fast-paced digital world, the landscape of content publishing and marketing is evolving faster than ever before. For publishers striving to stay ahead of the curve and maximize their revenue streams, a new AI-driven solution has arrived
Keywee, a technology firm specializing in advanced artificial intelligence (AI) solutions, has launched Keywee AI, a dynamic platform designed specifically to help publishers grow their revenues. This advanced tool leverages machine learning algorithms to provide an array of services tailored to the unique needs of publishers.
Benefits of using Keywee AI
Among the suite of services Keywee AI provides are audience development, branded content management, paid subscriber growth, ecommerce and affiliate content optimization, and ad revenue maximization. Keywee AI's advanced features set it apart in the rapidly evolving digital publishing landscape.
At the core of Keywee AI's offering is its data-driven approach to audience development. The platform utilizes AI to grow a loyal audience base for publishers by driving high-quality traffic from various platforms such as Facebook, Instagram, and YouTube.
In the realm of branded content, Keywee AI ensures publishers can predict the cost of their campaigns in advance, pacing paid traffic accordingly to hit set goals while maintaining profitability. This strategic approach allows publishers to optimize their content strategy and effectively engage their audiences.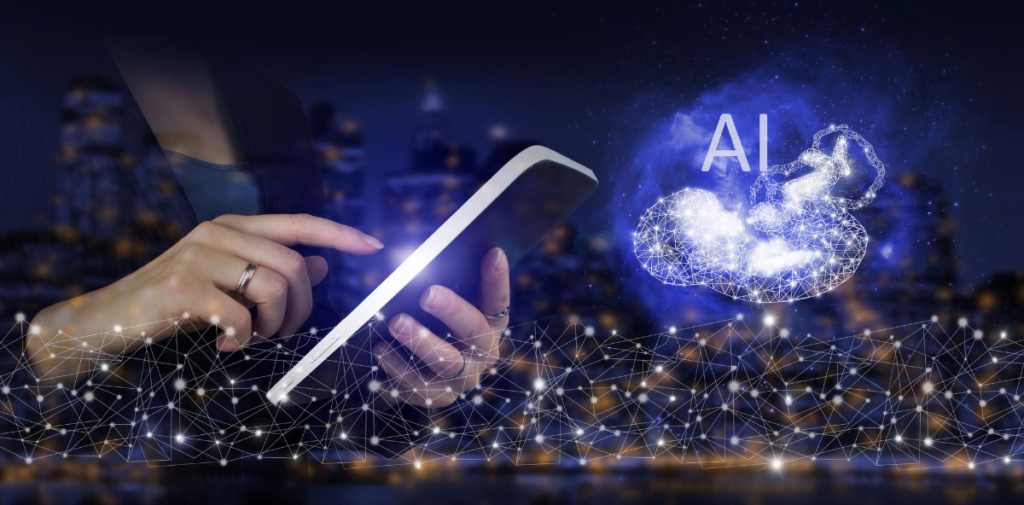 What are some use cases for Keewee AI?
Keywee AI has also demonstrated its prowess in attracting paid subscribers, a critical factor in sustainable revenue growth for publishers. The platform optimizes engagement points to connect publishers with their most loyal readers, ensuring high-quality subscriber growth at cost and at scale.
For ecommerce and affiliate content, Keywee AI's technology is set to transform revenue stream diversification. By driving 'bottom-of-the-funnel' audiences that are most likely to make a purchase, the platform can significantly boost profitability.
Finally, in terms of ad revenue, Keywee AI adjusts budgets across hundreds of ad sets and optimizes Facebook bids at an article level, driving high-yield traffic at a low cost. The platform also employs a dedicated Facebook policy team to ensure compliance and protect publishers from potential penalties.
Limitations of Keywee AI
Despite its impressive capabilities, Keywee acknowledges the limitations of the AI platform. While it can optimize strategies based on real-time data, actual profitability depends on external factors such as market trends and audience behavior. However, the company continues to innovate and enhance the platform to address these challenges.
Conclusion
In conclusion, Keywee AI is positioned as a powerful tool for any publisher looking to harness the power of AI to drive revenue growth. As the platform continues to evolve, the future of digital publishing looks set to become increasingly intelligent and efficient.
This post contains affiliate links.